The Arcadins coast is a long stretch of white sandy beaches, located just 45 minutes north of Port-au-Prince (Via Rte Nationale #1).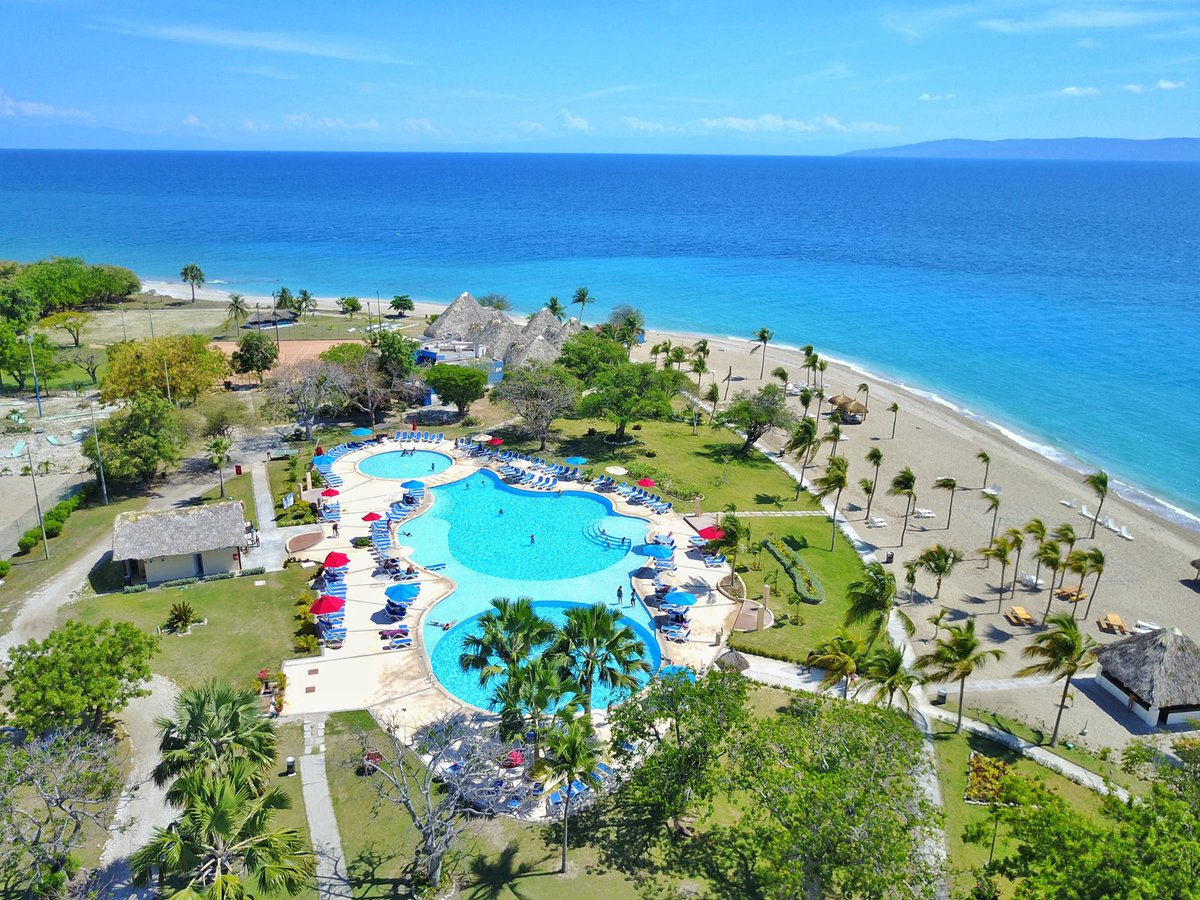 A public beach is available to visitors looking for reduced fair beach adventure but for a few dollars more, entry is granted at a string of nearby private hotels & resorts, which offer other amenities such as bathrooms, fine Creole dining and fresh water pools.
Fresh catch-of-the-day fish and seafood are available along the beaches of the Arcadins Coast.
Buy directly from fishermen on the beach and don't forget to try the local pikliz sauce (lemony hot sauce) with your plate of grilled conch. Seawater along the Arcandins coastline are usually calm and transparent, making the area a prime location for snorkeling and water sports. It's important to note that in general, beaches and pools are not monitored by lifeguards.
Beaches: KaliKo, Plage Piblik, Wahoo Bay, Club Indigo, Mouling Sur Mer, Xaragua, Amaniy – Grosse Roche, Ouanga Bay, Anse à Pirogue.